Come, Take a Short Break with Me
I have a deep fascination with the universe. Anytime there is a documentary on space, planets, stars, astronauts, space travel etc., I have got to see it.
You may be asking yourself: What does this have to do with internet marketing or network marketing?
Well, that's a good question…..and the answer is: not much.
I know and believe that as human beings, (especially business owners and entrepreneurs) we need to continue to learn, grow and also, to take a break every once in a while.
I found and would like to share with you a short video that fulfills those three things I mentioned. This video: provides me with a long needed break, teaches me something new (and interesting) and it's about space!
So, take a few minutes, sit back and enjoy the short video.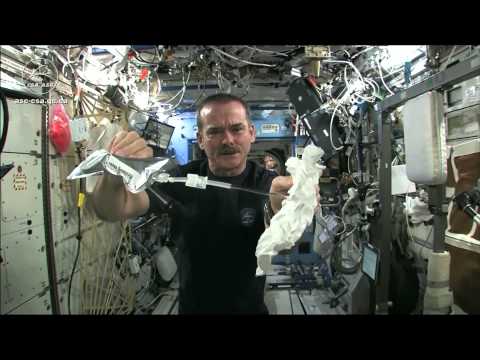 So….what did you think?!
Do you remember to take a break every once in a while to rejuvenate and refresh?
I would love to hear your thoughts – please share in the comment section below.
 Learn how to create your ultimate life to be happy, healthy and wealthy. Learn how you can design your environments for success. Check out this FREE 9 Environments video series –  Here.
Jodene Brown is an entrepreneur living in Ventura, California who helps others to have a home based businesses and become financially free.
Work with Jodene at : Solavei.
Jodene Brown
www.workwithjodene.com
Related posts: Music to Regain Focus and Energy – 20 Songs to Boost Your Energy
How I De-cluttered and Created Ease with a 24 Hour Tolerance Challenge