Surround Yourself with People Who Support You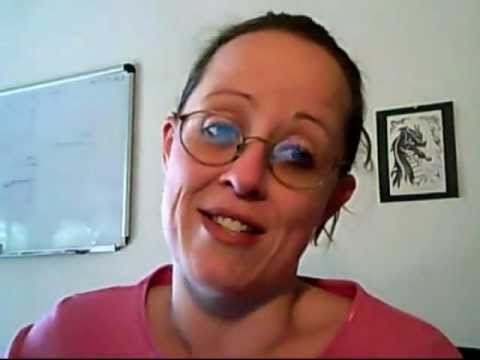 I found this to be very valuable in my life especially as I made the transition from employee to entrepreneur and business owner, and that is to surround yourself with like minded people and people who support you in what you do.
Sometimes your friends and family might not think that something that you're doing is a good idea, like if you were to join a network marketing company, or maybe change jobs, or do something that they believe is the wrong thing to do. That's just their fear talking. They just don't understand. They want to support you, but they also don't want you to fail or get hurt. Sometimes, that's not the best thing that they can do for you.
So, I found that to surround myself with others in the industry, people who were doing the same thing I was doing really helped me out. It gave me energy, and helped to take away some of my fears because I knew people who could do it, and help me do it.
To surround yourself with like minded people, you could join facebook groups, or look into Meetup groups where you can physically join groups and talk to people. One of my favorite things is to go to live events and seminars. I try to get to seminars and trainings at least a couple times a year. It's fun and fulfilling to be able to be around people who are into the same things you are, who think like you, are there to support you, help you, be happy for you, and teach you. It's such a high energy place when you're at a seminar. You can meet new people, grow your network, and it opens your eyes to new and better opportunities.
What do you think?     
How do you connect with like minded people?
I hope you enjoyed the post, Thank you for stopping by,
Jodene Brown

Follow me on Twitter
Join me on Facebook
Jodene Brown
www.workwithjodene.com
Related Posts: 7 Great Reasons Why You Should Attend Live Events
6 Tips to Get the Best Out of the Live Event