The Thing About Network Marketing Is…….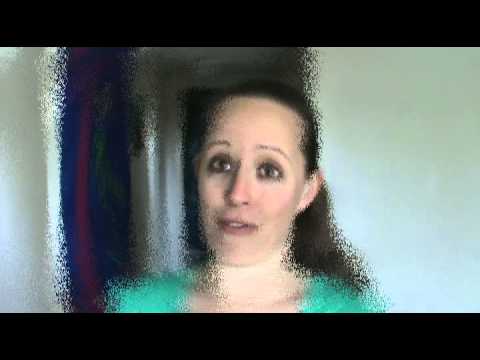 I know there's a lot of negativity out there about network marketing companies. I know….I got it from my own friends and family! But, they just didn't understand. Before I get too far off topic, lets get back to the topic at hand.
I got involved with network marketing a couple years ago when I was looking for ways to make extra money. If you've ever thought about joining a company to have your own business or are about to do so, please read on.
First and foremost, do your research! There are hundreds of companies out there to chose from. So, look around and find something that resonates with you, that you feel passionate about or something that you enjoy. I was fortunate enough that I found just the right thing for me.
Here are some of the benefits of being part of a network marketing team:
It requires little start up cash – To join a network marketing company, you may pay anywhere from a couple hundred dollars to a thousand, instead of having to take out a loan to start a business from scratch.
The systems are already in place – When you join a network marketing business, there are already systems and procedures in place. You are able to get started the minute you join.
Tools and trainings – Most companies (if not all) provide you with a ton of tools that you can use in order to be successful right away. My company offers cd's, dvd's, brochures, sales supplies like business cards and stationary, webinars, social media groups, tutorials, trainings, email auto responders and more.
The support system – People in the company want you to be successful and are there to help you with whatever you need. If you're successful, then they're successful.
I hope this clears up any misunderstandings or questions that you might have had about network marketing. I have had a great time with my business and am still learning new things every day. It has definitely been an adventure!
Please feel free to comment or message me if you have any questions.
To your success,
Jodene

Follow me on Twitter
Join me on Facebook
Jodene Brown
www.workwithjodene.com
Related Posts:
So, Network Marketing Isn't a Pyramid Scheme?!