Do What You Fear and the Fear Will Disappear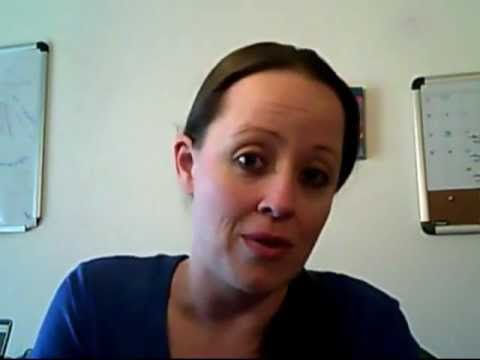 Click here to subscribe to my channel: Jodene Brown
Today, I want to talk about something important, and that is fear.
Fear is something that we experience in our daily lives, and I think especially when it comes to internet marketing, and being an entrepreneur, there can be a lot of fear in our minds. That fear can prevent us from doing things that we should be doing and taking risks. Fear can hold you back. Fear can prevent success. Fear can delegate our lives if we let it. Fear can actually cost us money.
The phrase is: "Do what you fear and the fear will disappear".  I hear that phrase quite often in my internet world.

What that means is, just don't even think about it….just take action. That's the only way that we'll be able to move forward and not let fear take control of our lives. If we don't then we'll just stay where we are and if our goal is to progress, or to change ourselves, or to become more successful than where we are now, it's all about taking action and removing that fear.
So, remove that fear, and the fear will disappear. I love that phrase. It's in my brain and on my mind. I think about the phrase whenever I hesitate, when doing things. It's a habit that I am working on, but it works. So, just do what it is that stops you, and you'll overcome it, you'll make progress!
Thank you for reading!

Follow me on Twitter
Join me on Facebook
Jodene Brown
www.workwithjodene.com
Related Posts: I'm in Need of a Mind Dump