Monday February 18, 2013

–

President's Day

Today, we observe President's Day. It is a day to honor our nation's leaders. President's Day is a federal holiday to honor all the past Presidents of the United States of America. Originally, the federal holiday was George Washington's birthday and was observed on February 22. President Richard Nixon moved the day of observance to the third Monday in the month of February and is in observance of all past Presidents.

Both Presidents George Washington, (the nation's first leader) and Abraham Lincoln have birthdays in this month.

I wanted to share a little something with you all today.

Below, is a short video of all of our past Presidents. Enjoy.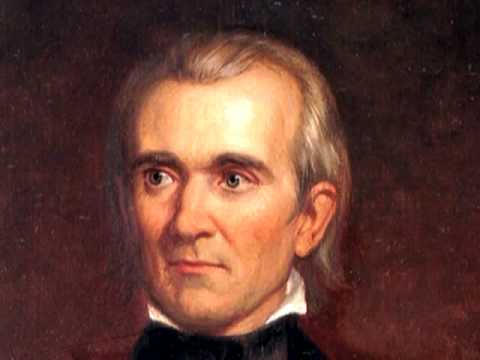 I hope you enjoyed the video. Have an awesome President's Day!
Thank you for viewing.
Jodene Brown
Follow me on Twitter
Join me on Facebook
Jodene Brown
www.workwithjodene.com